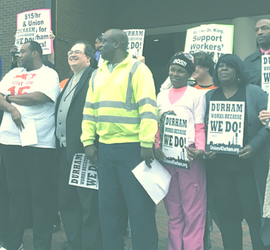 Find information on upcoming events, actions, and activities by the Durham Workers Assembly and friends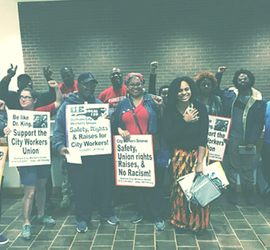 Get in touch to join the growing movement by workers and our allies in Durham, North Carolina
No Results Found
The page you requested could not be found. Try refining your search, or use the navigation above to locate the post.
Durham Workers Assembly in the News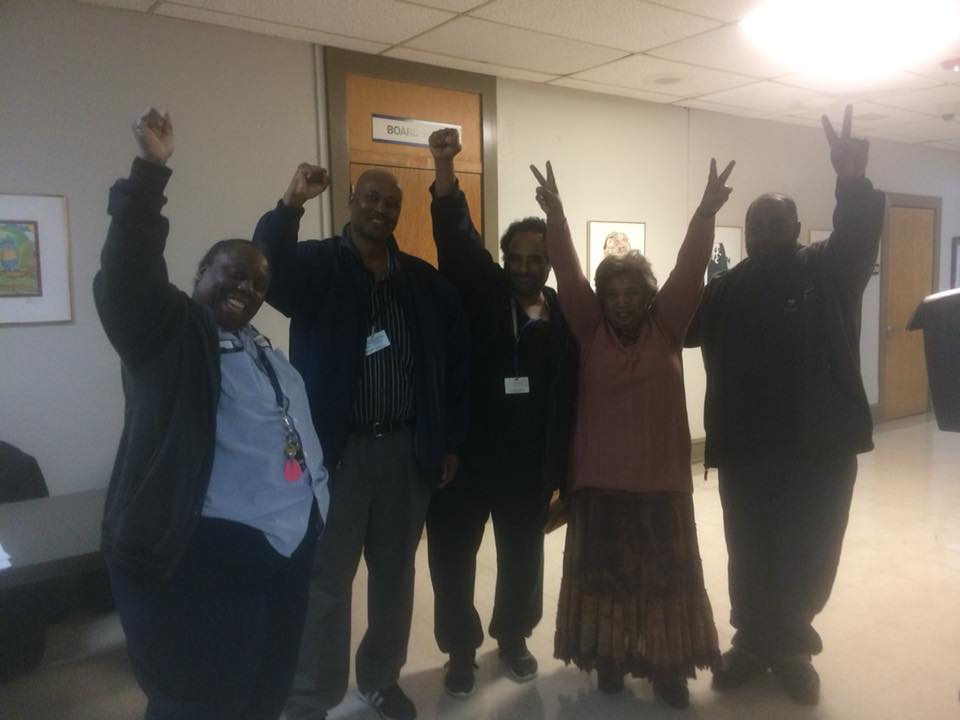 DURHAM, N.C. (WNCN) — The Durham school board vote unanimously Thursday night to have all its custodians become Durham Public Schools employees, rather than work with outside contractors. DPS Chief Operating Officer Aaron Beaulieu outlined a plan to begin...