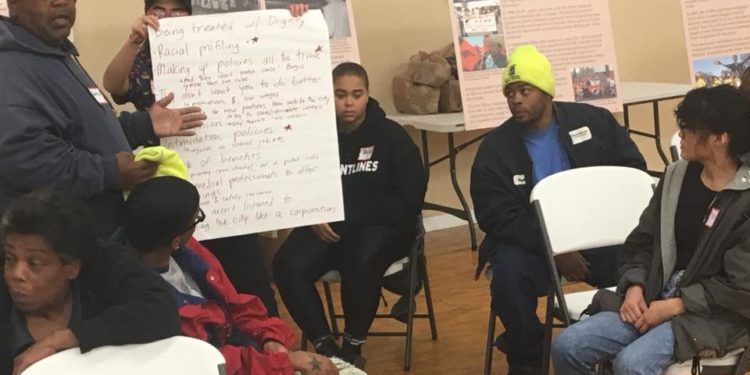 ATTENTION ALL WORKERS IN DURHAM: SPEAK-OUT!!
A Durham Workers Assembly is in formation
and we need to hear from you!
We must organize and fight-back together — workers in all sectors — fast food workers, city/state workers, domestic workers, restaurant and hospitality workers, manufacturing workers, teachers, adjunct professors, laundry workers, bus drivers and more to build a better Durham. Durham is a #UnionTown
Speak-out for:
Better Wages – $15/hr. minimum for all
Safety on the job
End sexual harrasment & discrimination on the job
More job security and union rights
Any other issues that are important to you!
If you would like to share a message from you workplace, please sign up to be part of the speak-out by filling out this form.
After the success of our Dec 7 meeting, we will be reviewing the feedback from workers from that meeting to discuss establishing a Workers Bill of Rights for all Durham workers. We will be hosting these meetings the first Thursday every month.
Free pizza and childcare provided!